av_0
Not this time.
My sisters finally left today. And by "finally", I mean they missed their ride this weekend and have been patiently waiting and planning a way to get home since this weekend.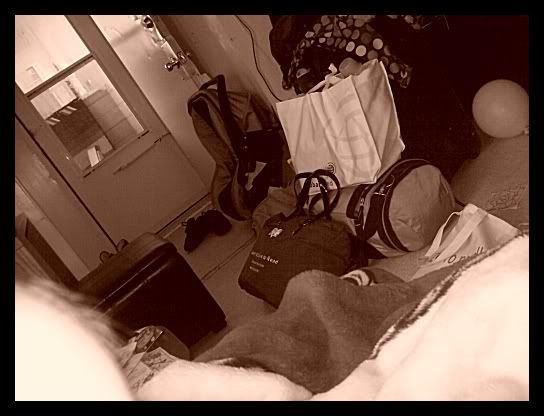 My mind is still whirling with the past 3 weeks' events. It's be amazing, and occasionally bittersweet. I will update when I feel inspired. A funny story, some ridiculous quotes, sentimental recollections.
In the meantime, here are some photos detailing a few events from the past few weeks.
There haven't been as many library visits for the girls, due to all of the events and visiting and tomfoolery. Their last library visit was on a chilly autumn morning. I feel awful because it's now quite snowy and cold outside. Library visit tonight.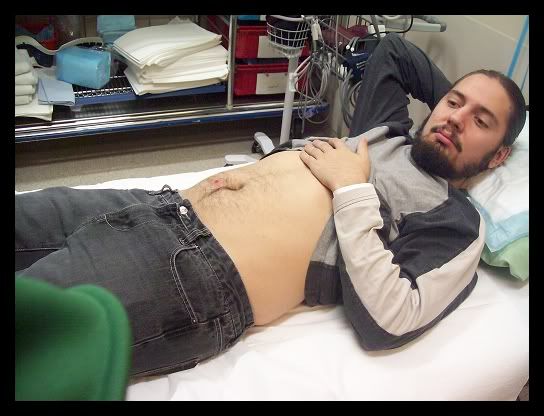 Greg had a skin tag that decided to go rogue. It was removed and biopsied. He has a cute little scar in it's place.
My dad arrived on the Monday before the wedding. He had fun with the girls, carving pumpkins and telling stories.
Melodie, M-jay & Melissa arrived on Wednesday.
Megan, Martin, Tasha & Brandon arrived on Thursday. My house was jam-packed, so much that my dad slept at my uncle Shawns, Greg and I got the floor in the living room & Meg/Mart/Tash/baby got the floor in the kids' rooms. Yay for extra beds.
With our wedding money, we got a new TV! 46 inch LCD.
Displaying our good looking selves, as per usual. Haw.
I joined a knitting club. Our first meeting was on Saturday. I dragged Megan along with me & she sat there, patiently reading, while I frogged my hat & started randomly knitting 2x2 ribbing. We discussed a knit-a-long & decided on the Lotus Bag from the first Stitch n' Bitch knitting book.
First snowfall started Saturday evening & lasted well into Sunday evening. It was gorgeous & got us in the mood to decorate.
Sexy man-tum.