av_0
I very nearly left the 'l' out of 'public' in the title, and promptly laughed when I noticed. It's because I am 12, obviously.
When I post introductory paragraphs for new readers, I tend to feel awkward and self-congratulatory at the same time. It's an odd mix. I usually end up editing the shit out of the paragraph to make myself look more interesting than I actually am. The end result ends up being a bullet list of completely random shit that most people don't even know IRL.
Here's an example. I posted this to a penpal community back in May. When I started the entry, I fully intended on posting one or two friendly and engaging paragraphs to catch the attention of prospective penpals. I had one reply, and I think that was because other people were put off by the random off-the-wall crap I ended up spouting.
Occupation: Supervisor/keyholder in general retail. Knitter-on-commission, Harried mother, Dreadlock starter/maintenance person.
Language: English, Cree, HTML, Pig Latin, Very Bad French, Sarcasm & all of the bad words in at least 6 different (legit) languages.
Religious View: Non-practicing roman catholic. Overall agnostic.
Orientation: Straight, sometimes a little bendy.
Relationship Status: Committed.
Tattoos/Piercings: Three tattoos (with a large piece in the works), Side-labret (pierced since Dec 2006, now I only wear jewelry in it if I feel fat and sassy), stretched earlobes (1/2 inch). May as well mention my 2 year old set of dreadlocks, since they're considered a semi-permanent body modification.

About Me:
Since that post, I've combed out my dreadlocks.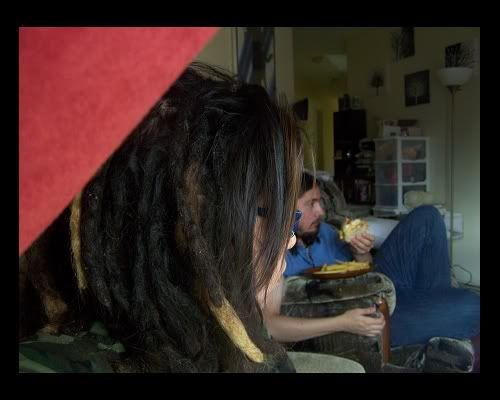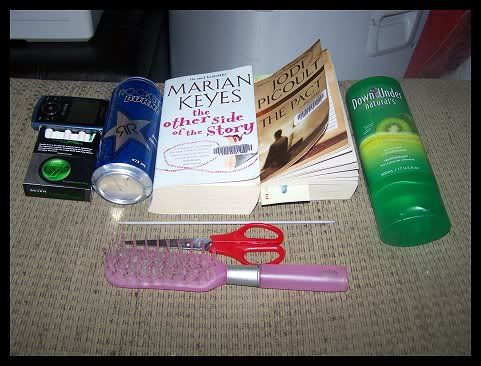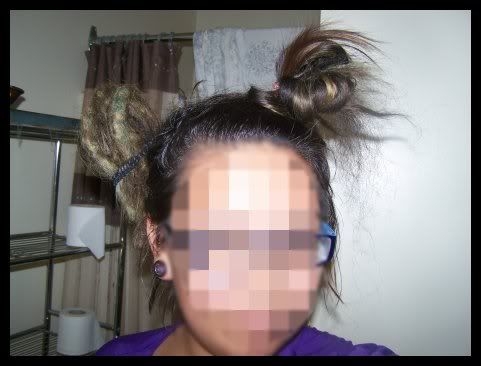 And we've gotten engaged.
Life is great & we're enjoying every step of the way. I'm long overdue for a crafty autumn photo post. Doing that later this week.